Vanilla Sex, and we're not talking about ice cream
It seems everyone has gone bondage mad since the release of Fifty Shades of Grey.
Lots of couples are having a great time experimenting with scenes from the film or at least discussing new scenes they've always fantasised about it. It's a great thing and the film has at least removed some of the stigma that once surrounded bondage and  BDSM, in a few circles at least.
The problem is not everyone enjoys being tied up or spanked or holding a cane in their hand as they hand out a well-deserved punishment for that matter. Being kinky isn't expected or demanded and there really is no need to feel like your sex life is lacking something special simply because you don't want to have your knickers pulled down as you're spanked while bent over your lovers knee.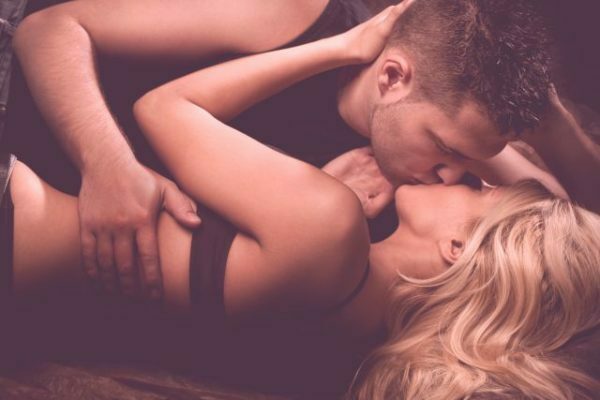 Sexual antics non BDSM couples enjoy
Vanilla sex is the term given to the usual sexual antics non BDSM couples enjoy, and there's nothing wrong with it, in fact it's downright incredible. Spending your time being intimate and sensual is a wonderful way to while away the hours together. There are still plenty of ways that vanilla couples can add something extra to the arousal:
Dressing up in sexy lingerie to reveal to your boyfriend when the time is right
Treating your partner to a sensual foot or body massage by candlelight using fragrant oils
Pleasuring each other with a vibrator
Watching romantic movies together
Arranging an date night, complete with a fancy meal and plenty of champagne
Sharing a bubble bath
There's no need to pretend you're into kinky sex if you love nothing more than some deep kissing while in the missionary position. The most important thing is to do what gives you those incredible mind blowing orgasms that leave you feeling on top of the world.